Pediatrics is the specialty of medicine concerned with the maintenance of health, and treatment of diseases in infants, children, and adolescents. This includes care of newborn babies in the hospital, well baby and well child care, physicals for school, daycare, camp, college, and sports, as well as treatment of illnesses in the office and hospital.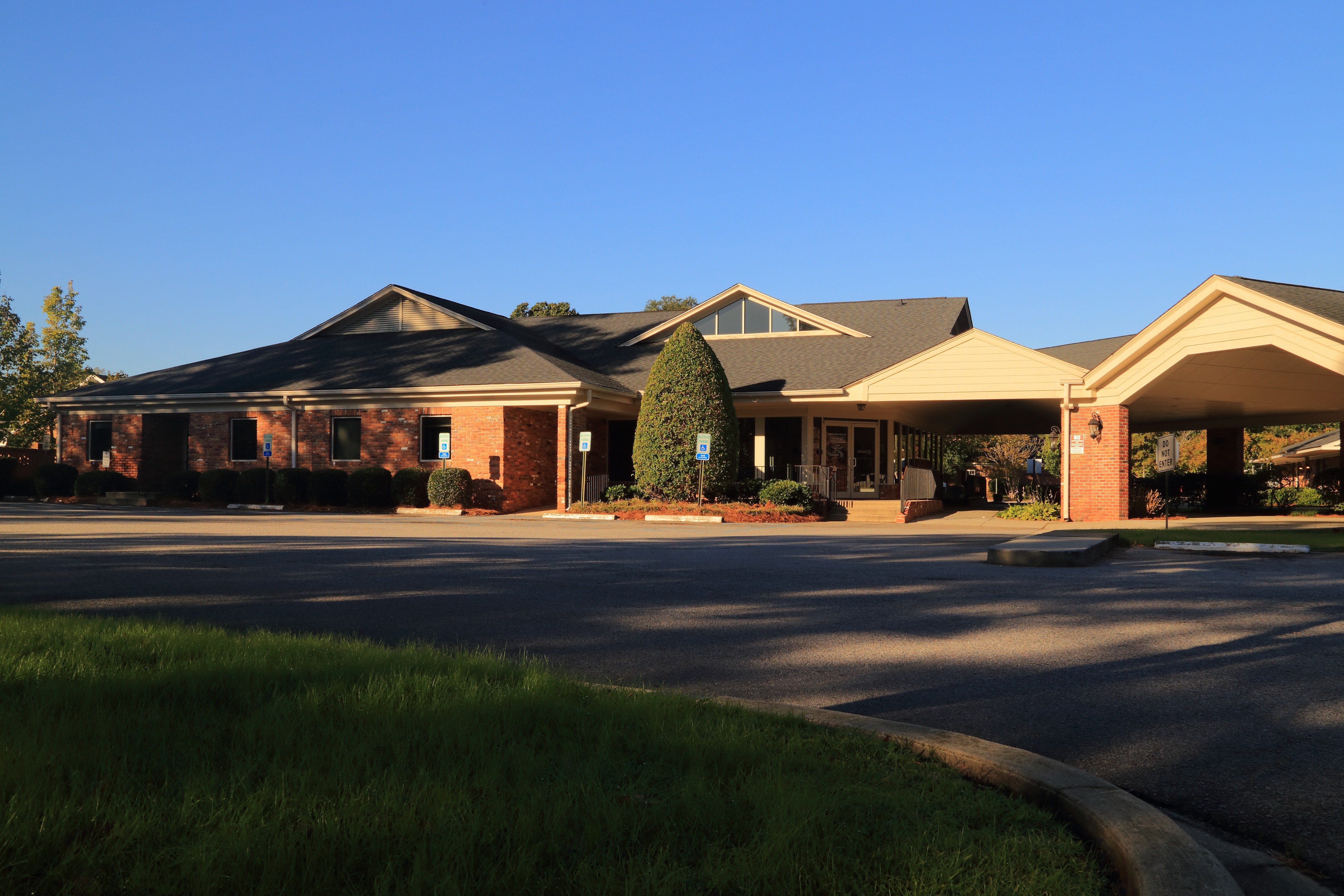 Sumter Pediatrics was founded by Dr. Charles A. Propst in 1954 and was joined by Dr. William F. Young in 1959, followed by Dr. John E. Rowe III in 1966. Originally known as The Children's Clinic it later became Sumter Pediatrics, P.A. and moved to its present location in 1966.
Sumter Pediatrics, P.A. is proud to be making a difference in the local and national communities. We take our responsibility to children everywhere very seriously.
We coordinate patient care across multiple settings to include specialist, hospital, rehab centers, behavior health centers and other facilities.
Our physicians and staff provide evidence-based care, as well as support for self-management care including patient/family education and resources for specific health issues.
We are concerned with every aspect of your child's health including behavior health. To ensure your child's behavior health needs are met, we will coordinate care with local behavioral health/mental health facilities if needed.